Powercruise 2015 SPL Soundoff rocks Taupo over the weekend, and weather held up well too.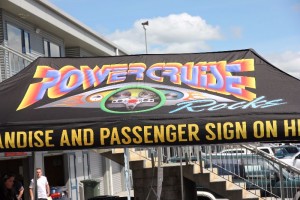 Good to see everyone having fun and enjoying what Powercruise has to offer….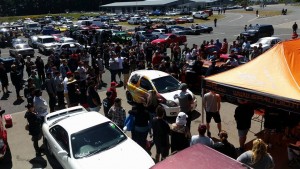 Well, see below results for the day…
Newby
Angie Hay 145.0
Sarn Elliott 137.4
Jarell Lund 136.5
Josh Joyce 127.4
Class A
Jason Schutt 146.8
Dineshan Naidoo 140.7
Class B
John Paul Latu (AK) Phantom 149.4
Ellen Jason Cole 141.3
Class C
Matty Bee 151.6
Johnny Asiata 150.3
Junior Iny 146.3
Rowan Baldwin 146.1
Ashley Madd Bass Burrell 146.0
Marvin Mason 144.4
Scribble Brian Harawira Rakei 144.2
Sam Ta'alili 144.0
Haedyn Ddftw Schaumkell 140.0
Overs 1-2
Anthony Latu 155.9
Tam Nairn 150.8
Overs 3+
Steven Twenty-hertz Feavearyear 156.3
Bolo Polo 148.3

See below some cool links of the day…
Photos of the event…
http://www.carshows.co.nz/gallery/Powercruise-SPL-Battle-Taupo-2015/17
DD Audio Z18 Hair Dryer in action…
One of the many Madd Bass Audio Setup's…
And some good old fashioned rubber hitting the pavement..
All and all a great weekend from put on by our friends at Powercruise and my good old mate Jody Green, what an awesome event!! Hope to see you all next year…
Ashley Madd Bass Burrell