Abtec New Zealand provides support on the products it imports and supplies including under-warranty repairs, spare parts, software updates, advice and service backup.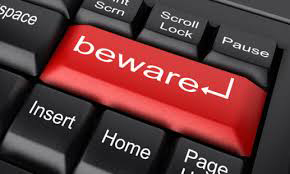 Examples of the problems in our experience that have occurred when buying from an unauthorized or overseas dealer include:
Under warranty service & spare parts are not available.
The product is not suitable for its intended use and no recourse is available.
There can be technical differences in products manufactured for other markets.
The product may not be compliant with New Zealand electrical safety standards.
The correct power supply may not be included.
Software updates specifically for New Zealand products may not be available.
The product arrives damaged and no recourse is available.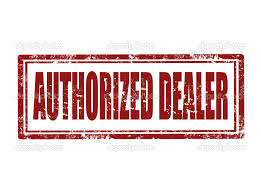 There are many other problems which vary according to the category of product. If you wish more information please leave your contact details with us by phone or email, and we will contact you.
We wish to make clear that we will only service or supply parts for equipment, whether under warranty or not, that has been purchased from an authorized New Zealand dealer supplied by Abtec New Zealand.
To check if you are dealing with an Abtec New Zealand authorized dealer, you can contact us…
Call us on 0800 10 10 81, or
Contact us by email at help@abtec.co.nz
To reconfirm, please be aware that Abtec New Zealand will not supply parts and/or service for any product without proof of purchase from an Abtec New Zealand authorised dealer/supplier in New Zealand.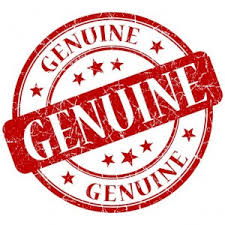 We at Abtec New Zealand pride ourselves in providing the best possible products and support. This information was posted to help our customers from going through the grief of a product that does not work or supported in NZ. It may surprise you know that many people get caught up in these difficult situations that could have been avoided.
We guess the other way to look at this is sticking with an NZ authorized dealer does pay off and can save you a lot of money, what looked cheaper at the time may not be in the long run.