Its that time again, time for ABTEC's Annual birthday sale. Which also means we have almost reached the halfway point of 2015, making this year the fastest yet (well it is feeling that way). So as a celebration of ABTEC's 22nd birthday and heading into the 3rd year in our Petone location we are yet again cutting prices and putting a large quantity of items on special for the duration of May and June!

So over the next two months we will putting a good variety of products on sale ranging from Car Stereo's, Speaker's, Subwoofers, Amplifiers and also some Home Audio too! So keep an eye out in-store and on our 1-Day Deals via our Abtec Website.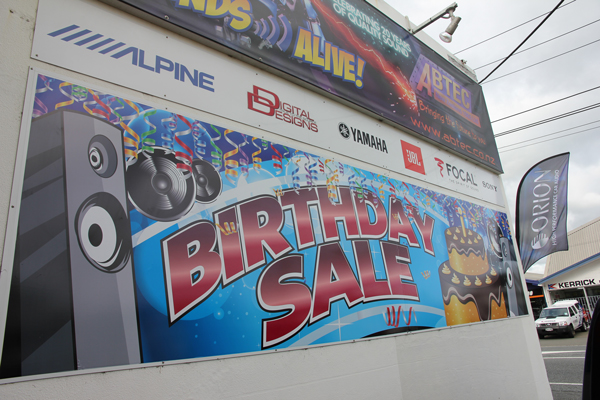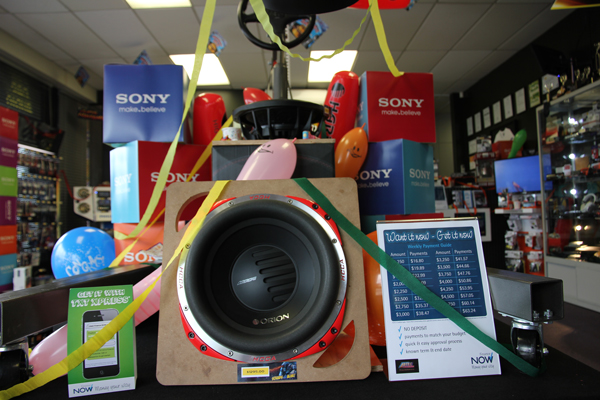 With the birthday sale comes slight changes with the showroom too and as we have just added the NEW Aerpro Accessories Rack which should help all the DIY guys/girls with their Car Audio Installs at home! Also in the next month we will have our NEW Sony Car Audio Comparator Board which be filled with all the NEW Sony Ranges/Models!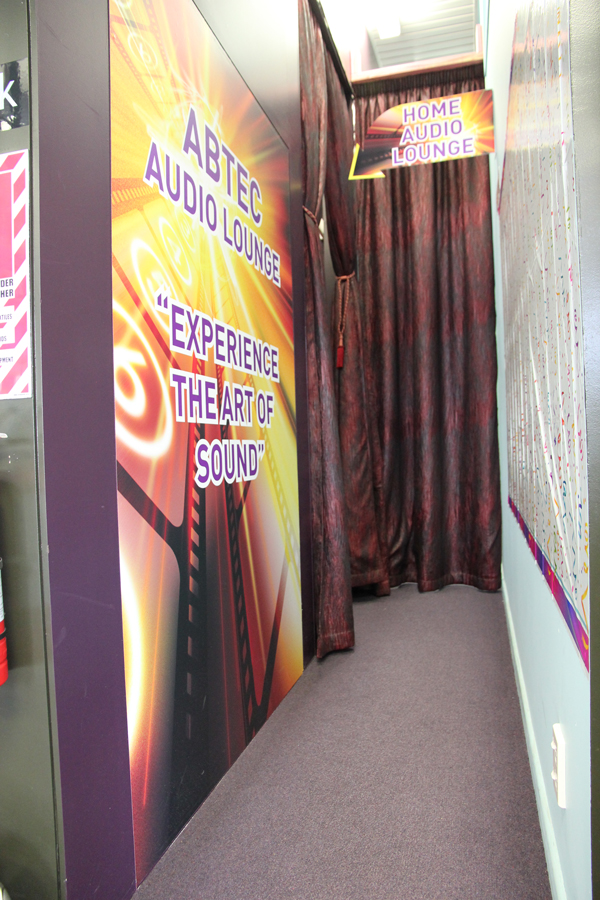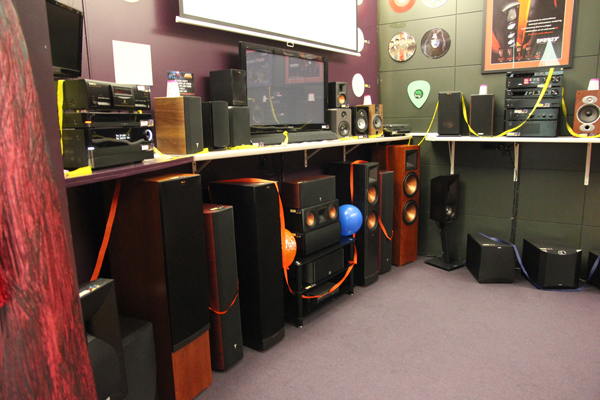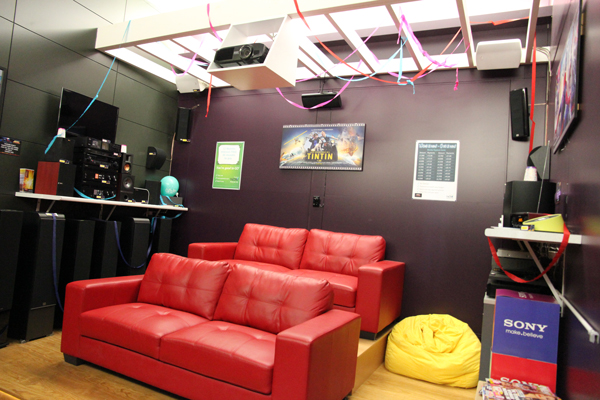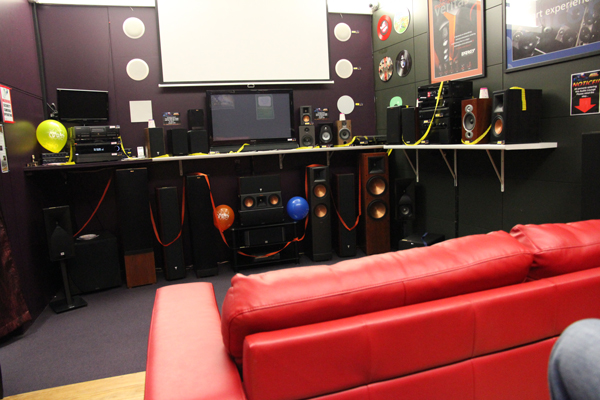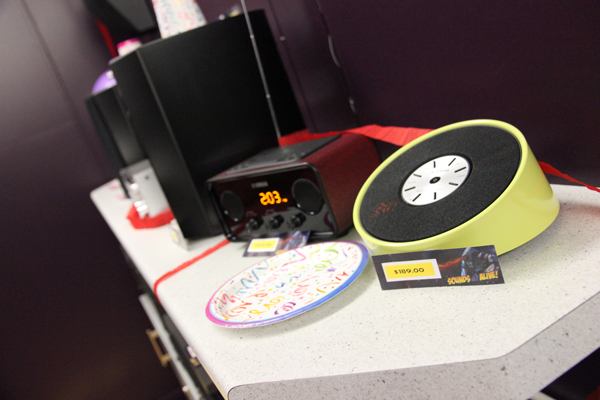 Even our Home Audio Lounge has joined in with the Birthday festiveness!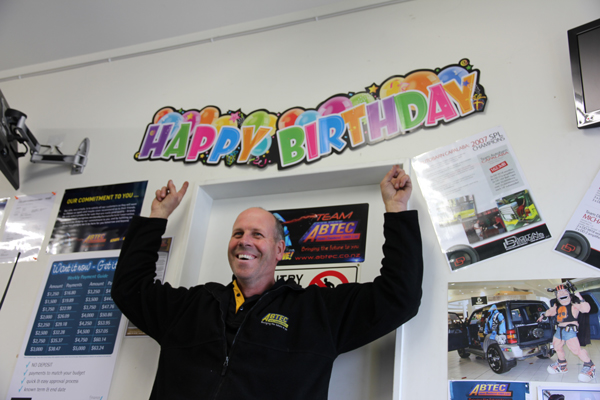 And we can not forget the workshop! I'm sure if you ask nice enough George, Darryl and Barry will do your installs while wearing a birthday hat too!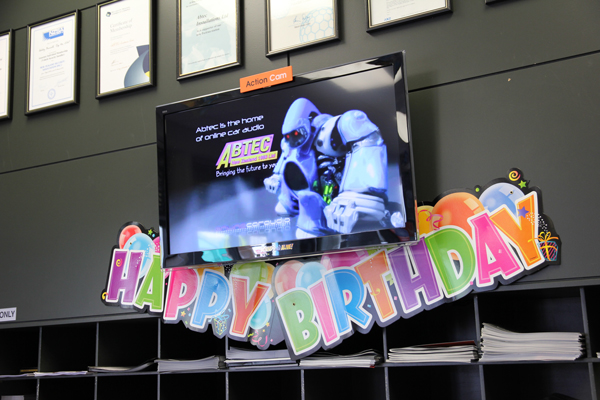 So feel free to drop by and check out our birthday specials/deals as I'm sure there will be something that will grab your eye and or interest!
Here is a quick bit of food for thought, twenty two years of being in business is longer than it sounds and to put this into perspective twenty two years ago I just started high school! So I feel that a small congratulations is called for to Ashley and his brother Darryl! And on behalf of myself and the rest of the ABTEC Team we are looking forward to the next twenty two years!
– Lance 'Captain Z' Wilson